 Saturday, September 25 / Noon – 5PM
Common Space Brewery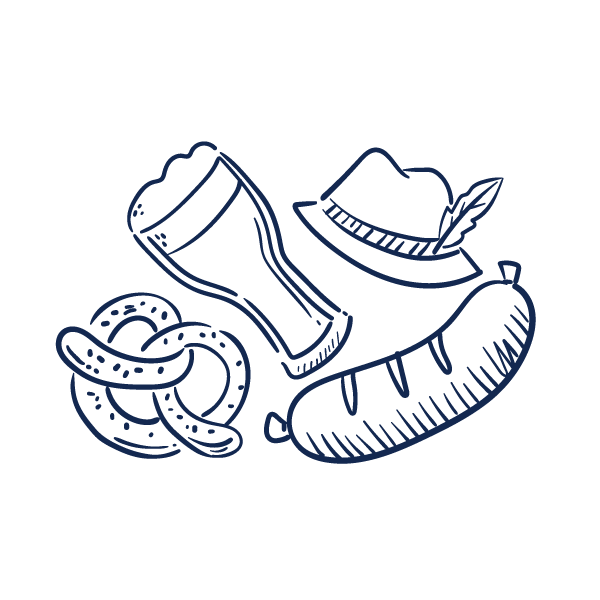 September 25 2021
Join us at Common Space Brewery for our annual Oktoberfest celebration, the vegan way! Brought to you by The Plant Base LA, Vegtoberfest kicked off in 2018. The event brings together an eclectic mix of food, sweets, accessories, apparel, and decor vendors. All offering a variety of vegan, cruelty-free and sustainable products.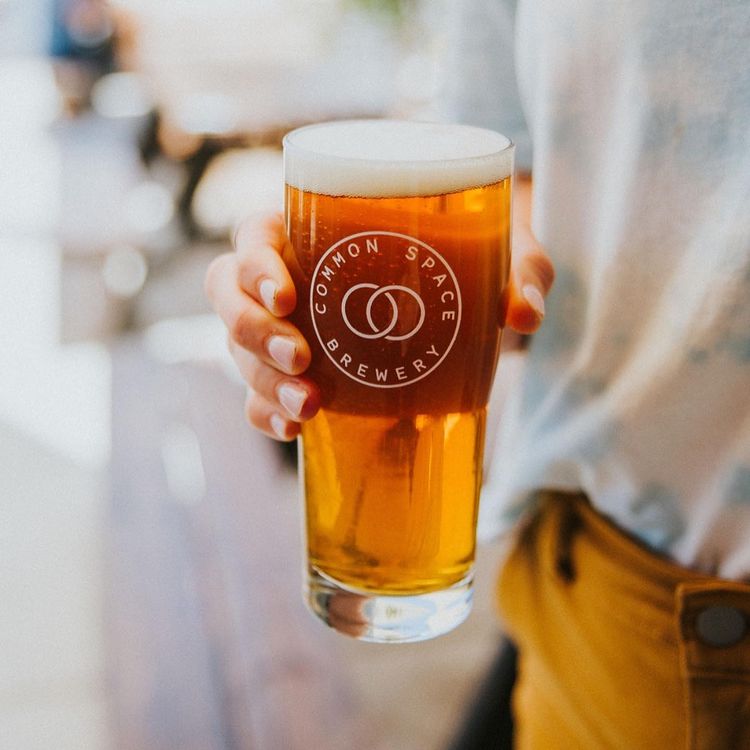 We all come from different backgrounds and have different life experiences but we share one similar goal: build a brewery, make great beer, and help us all find a Common Space.
We believe that people are more similar than different and beer has the power to help us all find a Common Space.
Vegtoberfest 2021
Saturday, September 25
Noon – 5pm
Common Space Brewing
3411 W. El Segundo Blvd.
Hawthorne, CA 90250